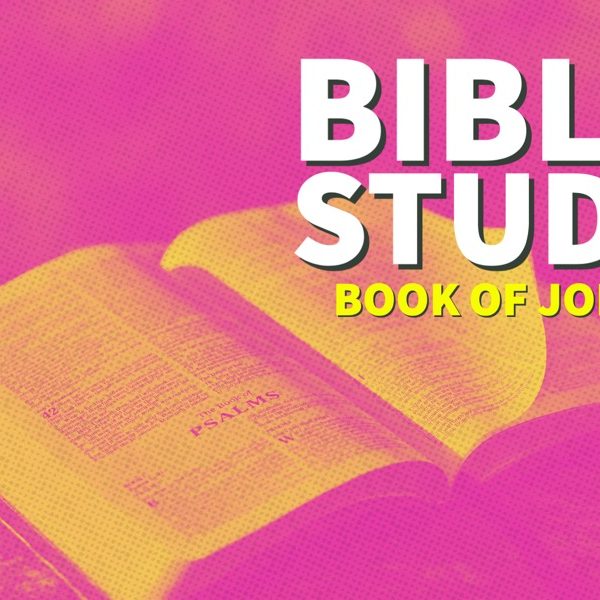 Study
Every Wednesday night we gather together to discuss the book of John. Our format is conversational and inclusive for everyone. Everyone participates because we all read a verse each and our pastor is usually pretty good at highlighting connections between the reading and our lives. You are not forced to participate, there is usually an opportunity before the Bible Study to exempt yourself and simply listen. We discuss each passage within historical contexts and seek applicable insight into our daily lives.
What to expect
When you walk in you will usually find us talking with one another. We start pretty promptly but some of us come earlier to settle in. Most people bring their own Bibles, highlighters and notebooks. If it's your first time you will be greeted by any one of us… it's our culture. Our pastor usually has a prompting question or reflection prior to starting, then we pray, and then we read. It doesn't take us long to start conversing and highlighting parts of the Bible. On average, we have 10 -14 people in attendance. There is a range of experiences and Bible knowledge. So if you are new to the faith or a seasoned Christian you will really enjoy it! Around 8:45 we usually spend time praying for one another.
Bible
Most of us use the ESV translation but it doesn't matter what you have or don't have.